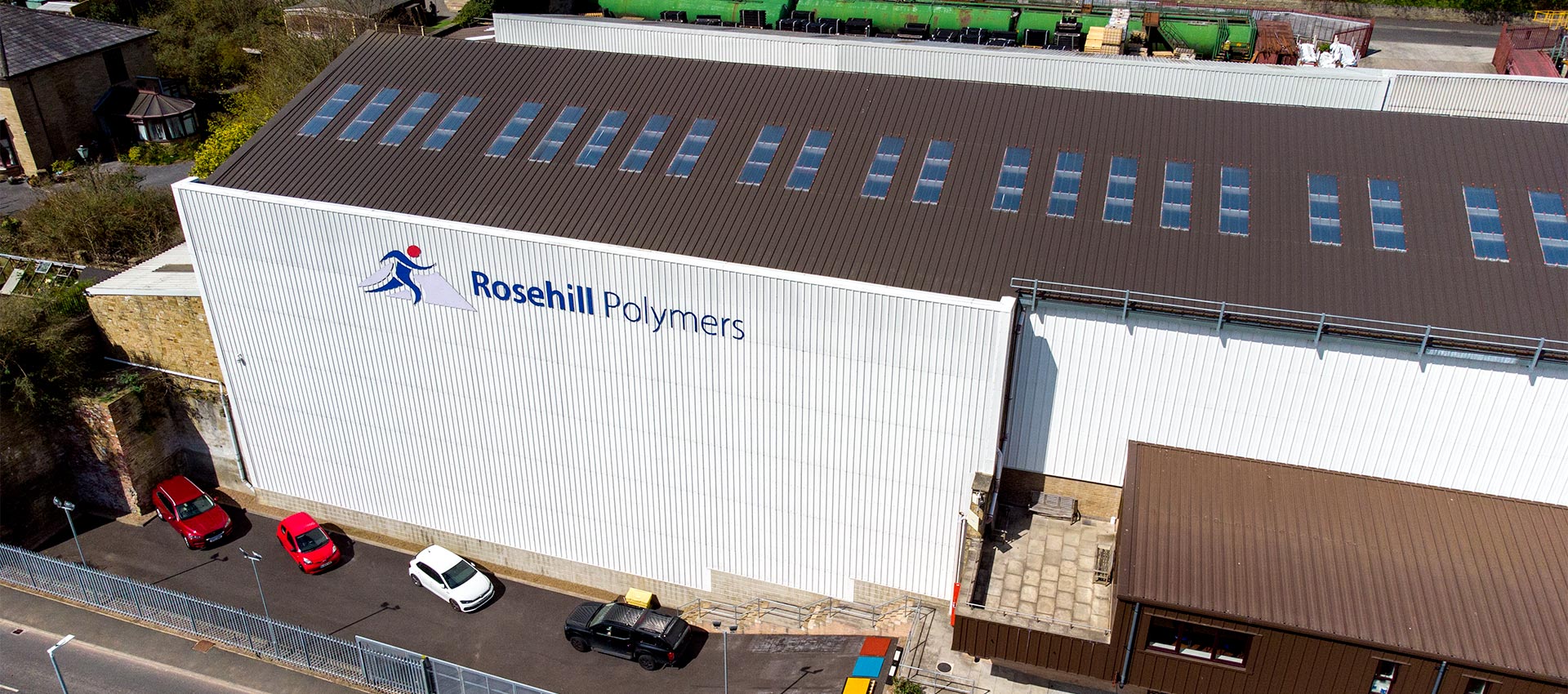 The Evolution of Chemistry
Since 1988, Rosehill Polymers Group has focused on one business: polymers. Our aim is to provide the best in polymer innovation at the rapid speed needed to help our customers keep pace with the demands of their ever-changing environments. Our products transform industries, opening up new opportunities for our customers and helping them become more productive and successful.
The Group is now a market leader in the design, development and manufacture of polymer systems with divisions spanning a range of markets and industries including highways, offshore oil and gas, rail, sports and play and security. Our customers range from some of the world's largest businesses, to small and medium sized businesses.
Our state-of-the-art PU systems are continually being developed for a wide variety of uses deployed across a diverse range of global industries and applications.
We work closely with our customers in developing new products and technologies to satisfy their needs through the use of effective R&D, process automation and plant design.
By always staying abreast of the latest trends and issues affecting the materials sector, we offer you significant market advantage, whether it is in the development of new process machinery, laboratory equipment or chemical formulations.
Our unique approach enables us to proactively create innovative products to answer ever evolving market demands.
Each division is backed by the Group's central research and development facilities at our headquarters in the UK, where we have built a team of talented and highly experienced polymer scientists.
Head Office
Beech Road, Sowerby Bridge
West Yorkshire, HX6 2JT, UK
Phone: +44 (0)1422 839 610
Fax: +44 (0)1422 316 952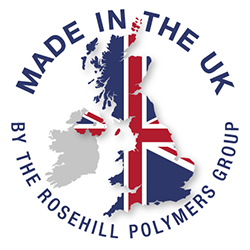 Sales Office
Watson Mill Lane, Sowerby Bridge
West Yorkshire, HX6 3BW, UK
Phone: +44 (0)1422 839 456
Fax: +44 (0)1422 316 952