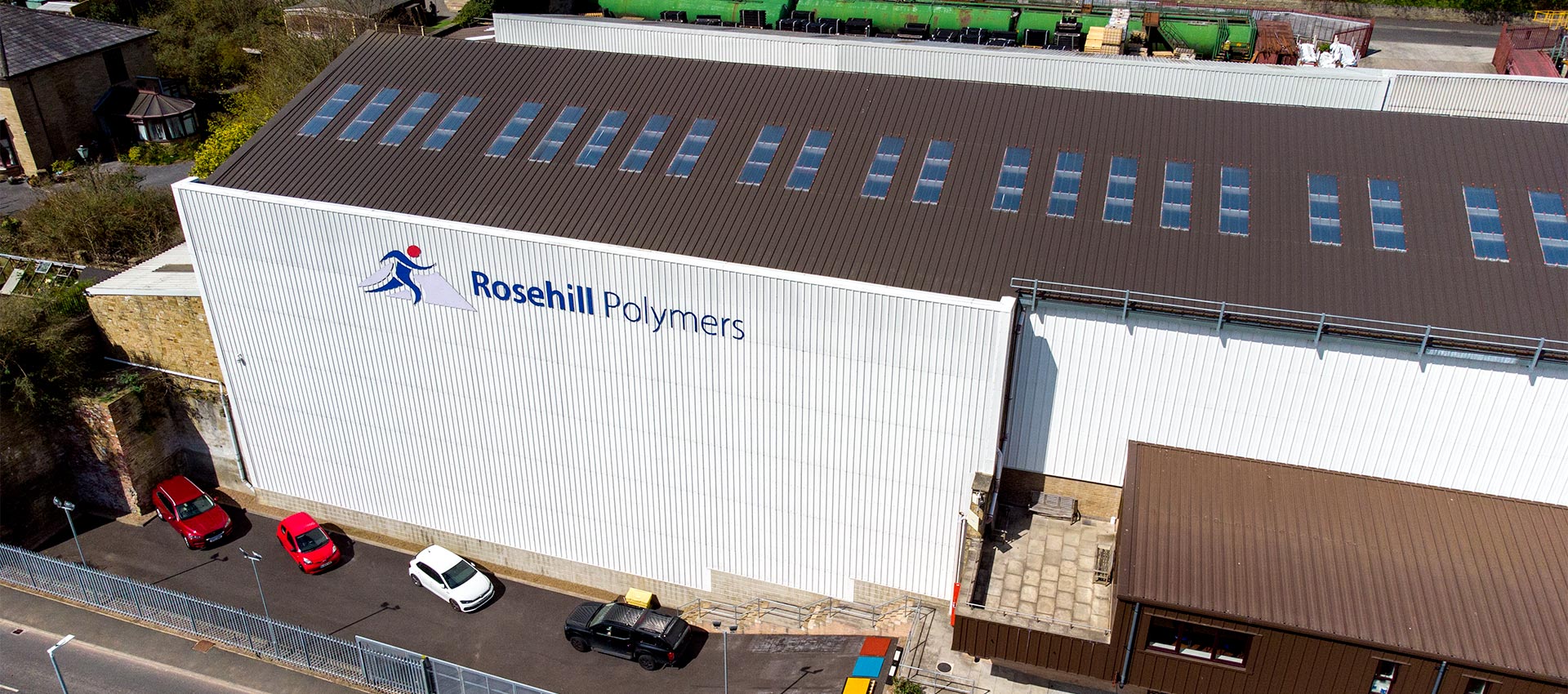 The Evolution of Chemistry
Since 1988, Rosehill Polymers Group has focused on one business: polymers. Our mission is to deliver cutting-edge polymer solutions at lightning speed, enabling our customers to thrive in their rapidly changing industries. Our transformative products empower businesses of all sizes to seize new opportunities and reach their full potential.
As a market leader in polymer systems design, development, and manufacturing, our expertise spans a diverse array of markets and industries, including highways, offshore oil and gas, rail, sports and play, and security. From global giants to small and medium-sized enterprises, our customers trust us to deliver the best.
Our state-of-the-art PU systems are constantly evolving, catering to an extensive range of applications across various global industries. 
We collaborate closely with our customers, developing novel products and technologies to meet their needs through cutting-edge R&D, process automation, and plant design.
By staying ahead of the curve on emerging trends and challenges within the materials sector, we provide a competitive edge for our clients, whether it's in new process machinery, laboratory equipment, or chemical formulations.
Our proactive approach to innovation allows us to create pioneering products that address the ever-changing demands of the market. With the backing of our UK-based central research and development facilities, each division is supported by a team of highly skilled and experienced polymer scientists, committed to driving excellence and progress.
Head Office
Beech Road, Sowerby Bridge
West Yorkshire, HX6 2JT, UK
Phone: +44 (0)1422 839 610
Fax: +44 (0)1422 316 952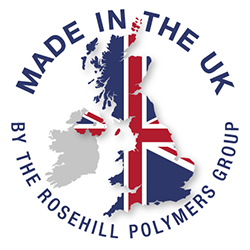 Sales Office
Watson Mill Lane, Sowerby Bridge
West Yorkshire, HX6 3BW, UK
Phone: +44 (0)1422 839 456
Fax: +44 (0)1422 316 952